Uncategorised
Details
1. 10-Jahres-Zinsen - wir sind tief - die Möglichkeit, dass die Zinsen steigen ist nahliegend.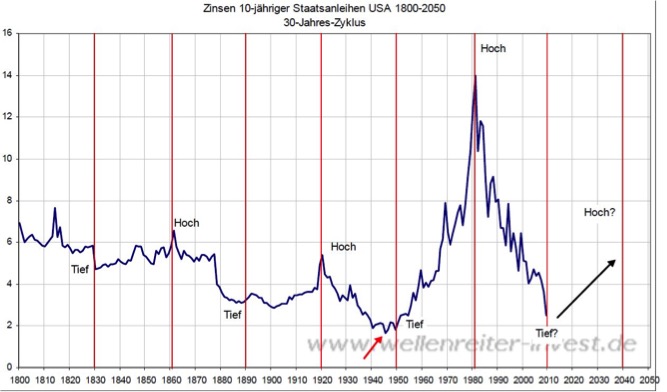 a


2. Spread zwischen fallenden Zinsen und steigenden Aktien.


3. Entwicklung des US Dollar an der Kaufkraft.


4. Exter Pyramide - v. John Exter - zeigt die Verteilung der Vermögen.


5. Geldvermögen u. Schulden - sind immer gleich.


6. Dow/Gold Ratio - zeigt auf ob Aktien in Relation zu Gold billig oder teuer ist.
Details
Please complete the forms below and send them signed to
Bras D'Or Strategy Ltd.
c/o. Betschart
1003 Lower River Road
P.O. Box 35
Cleveland N. S. B0E 1J0
Canada
or by Fax to +49 (0) 7242 / 95 32 46.
Customer Data Sheet
Sheet for new Customers.
Purchase Order
Template for instructing new orders.
Storage Order
Form for requesting the storage of your precious metals in our high-security storage.
Delivery Order
Form for requesting the delivery of your precious metals from your account. 
Transport Order
Form for requesting the transport of your precious metals to a location of your choice in Canada. 
Sales Order
Form for requesting the sale of your precious metals.

Details
Bras D'Or Strategy Ltd. was founded by Jürgen Gindner, a specialist in investments and precious metals, in September 2015. The company is headquartered on Cape Breton, an island on Canada's Atlantic coast. The company is governed by Canadian law and thus enables its customers to acquire and store precious metals in Canada.
The company's main field of business is the purchase, sale and storage of precious metals, offering a carefully chosen selection of metals and products. In order to guarantee the highest possible quality to our customers, Bras D'Or Strategy Ltd. collaborates with one of the leading Canadian companies in precious metal trading. Product selection is focusing on the product range of the Royal Canadian Mint.

Products
The products selected by Bras D´Or Strategy Ltd. are generally standard bars in order to achieve optimum pricing.
| | |
| --- | --- |
|   | |
| 100 oz. silver bars | 1 oz. platinum bars |
| | |
| 1 oz. gold bars | 1 kg gold bars |
Of course, other products may be traded as well, based on their availability.
Product Catalogue

Storage and Security
Bras D'Or Strategy Ltd. offers you the option of storing acquired precious metals in a high security depository outside of the banking sector, operated by International Depository Services IDS.
Bras D'Or Strategy Ltd. holds a master account (storage room) at International Depository Services of Canada (IDS), with each customer maintaining a separate sub-account. Customer metals can be stored there and are thus excluded in the event of any liability issues IDS may incur. All other risks are covered by insurance (for further details on security, please refer to the storage company's website at: www.idsofcanada.com).

Procedure
Once a customer's order, whether purchase or sale, has been specified, Bras D'Or Strategy Ltd. will send an order confirmation to the customer by mail or fax, which is then countersigned by the customer and returned to the company. As soon as the signed order is available, the metals will be traded at the earliest opportunity. Since all transactions are processed during Canadian exchange hours, there may be a certain time difference between receipt of order and execution. An invoice, made out in Canadian dollars, is then sent to the customer. Upon receipt of the outstanding amount by Bras D'Or Strategy Ltd., the metals will be shipped.
Logistics
An internationally operating company, generally FedEx Corp., delivers the metals directly to the customer's requested storage location. Of course, the transport will be insured and processed within a maximum of one business week, depending on the delivery location.
Prices
Purchase and Sale
Since precious metals are subject to daily fluctuations on the exchanges, it is not possible to quote a firm price in advance. A price indication will be given to the customer by telephone, however.
There may be significant differences between prices for precious metals traded on the exchange and prices of the physical products, which are the result of supply, demand, coining, dealer fees, and premiums. Moreover, the size of the order plays a key role. Experience shows that soft costs of 20 % for silver and 10 % for gold and platinum must be taken into account.
Storage
The customer will receive a quarterly invoice from Bras D'Or Strategy Ltd. for the storage of any precious metals. Depending on the precious metal, these costs will be between 0.5 % (gold/platinum) to 0.8 % (silver) annually plus 15 % HST (Harmonized Sales Tax), based on the current value of the stored precious metals.
Delivery
Upon request, customers may withdraw their precious metals from their sub-accounts. Bras D'Or Strategy Ltd. will require a processing time of eight days in order to coordinate any deliveries. Customers' precious metals are then shipped by a logistics company to the desired destination. These shipping costs are excluded and will be calculated seperately. A flat handling fee of C$100.00 will be charged. Release fees are C$0.05/oz. for bullion bars and C$0,10/oz. for coins. All pricing is subject to 15% HST (Harmonized Sales Tax).

Transport
For transport-related questions, please contact Mr. Jürgen Gindner, CEO of Bras D'Or Strategy Ltd.
Details
"Problems cannot be solved by the same level of thinking that created them"
Albert Einstein, German physicist and Nobel laureate (14 March 1879 - 18 April 1955)
1. 10-Year-Interest Rates - we are low - the possibility that interest rates rise is obvious.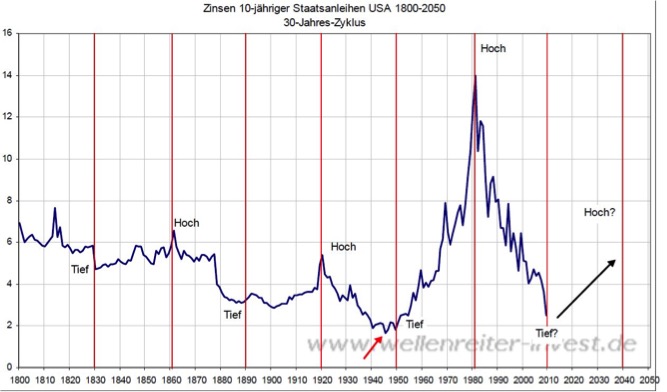 1b. 10-Year-Interest Rates - is a turnaround in sight?
2. Spread between falling interest rates and rising stocks.


3. Development of US Dollar Purchasing Power.


4a. Exter Pyramide - v. John Exter - illustrates the distribution of assets.


4b. Annual Unallocated LMBA Gold Trading vs. LMBA Bullion Bank Reserves.

    


5. Monetary assets and liabilities are always equal.


6. Dow/Gold Ratio - shows the gold price in relation to Dow Jones.
http://home.earthlink.net/~intelligentbear/com-dow-au.htm
7. Demography in Germany 2015




8. Currency Wars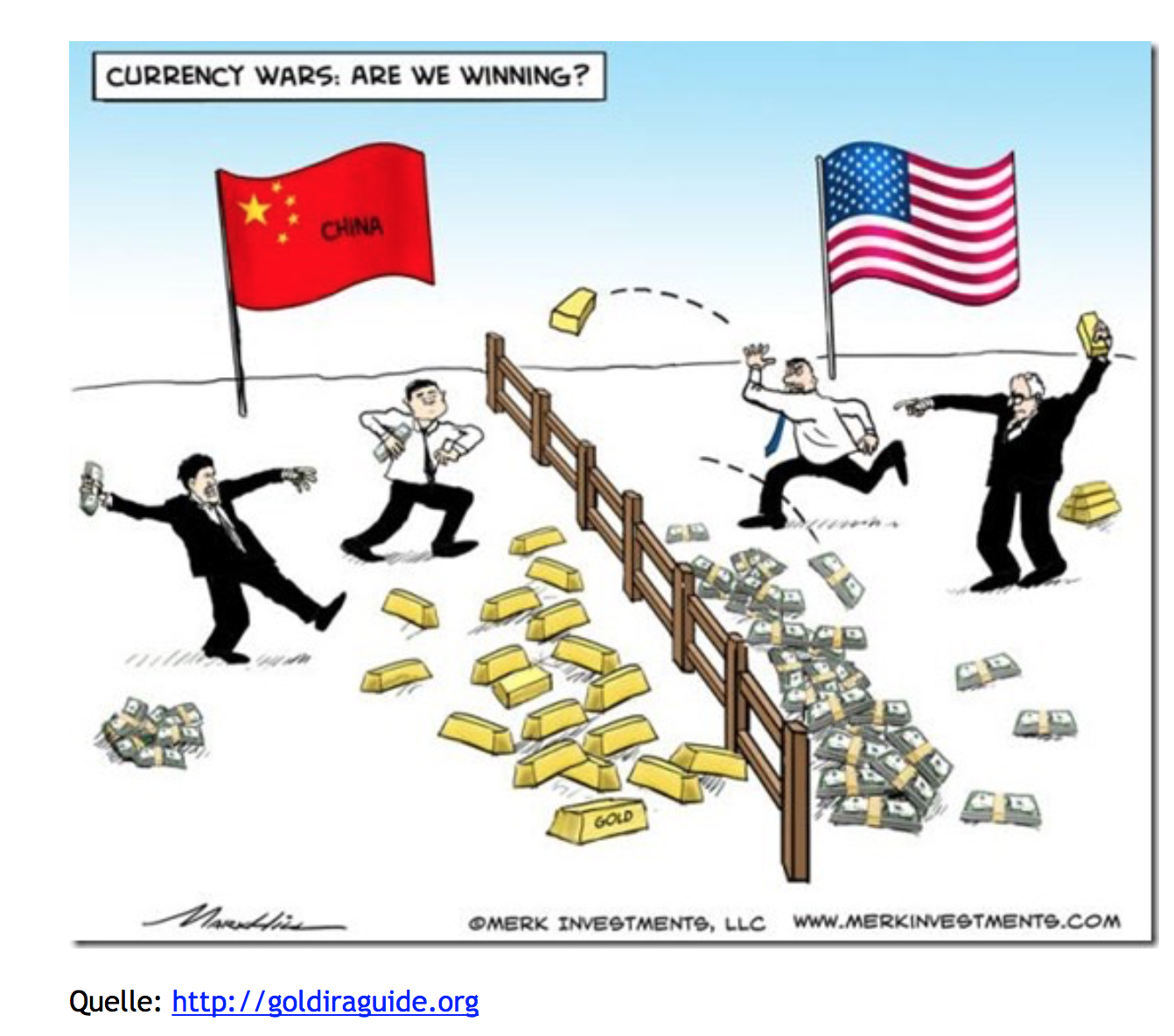 Details
Nova Scotia is a Canadian province located on the Atlantic coast, consisting for the most part of the peninsula of the same name. The capital of the province is Halifax, which is also the city with the highest population. Nova Scotia is located at the same latitude as Bordeaux/France and is considered one of Canada's warmest provinces. Its close proximity to the ocean means that no location in the province is more than 45 miles away from the Atlantic Ocean. Nova Scotia can be reached by plane from Germany in about 7 hours.
Cape Breton is an island in northeastern Nova Scotia and is connected to the mainland by causeway. The island extends over an area of some 4,000 square miles and offers visitors a varied landscape. The Bras D'Or Lake, which is connected directly to the Atlantic Ocean, is located in the middle of the island. The Cape Breton Highlands in northern Cape Breton with an elevation of up to 1750 feet form the highest part of Nova Scotia province. The Cabot trail, a road some 185 miles long, is considered one of the most beautiful panoramic routes in North America.