"Problems cannot be solved by the same level of thinking that created them"
Albert Einstein, German physicist and Nobel laureate (14 March 1879 - 18 April 1955)
1. 10-Year-Interest Rates - we are low - the possibility that interest rates rise is obvious.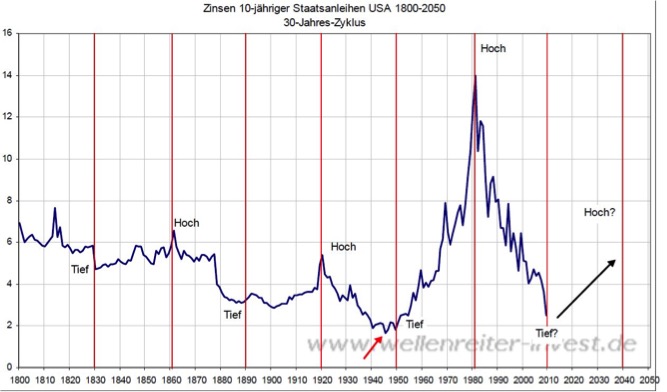 1b. 10-Year-Interest Rates - is a turnaround in sight?
2. Spread between falling interest rates and rising stocks.


3. Development of US Dollar Purchasing Power.


4a. Exter Pyramide - v. John Exter - illustrates the distribution of assets.


4b. Annual Unallocated LMBA Gold Trading vs. LMBA Bullion Bank Reserves.

    


5. Monetary assets and liabilities are always equal.


6. Dow/Gold Ratio - shows the gold price in relation to Dow Jones.
http://home.earthlink.net/~intelligentbear/com-dow-au.htm
7. Demography in Germany 2015




8. Currency Wars